John Galban's Flying Site
|
home


Schafer Airstrip '01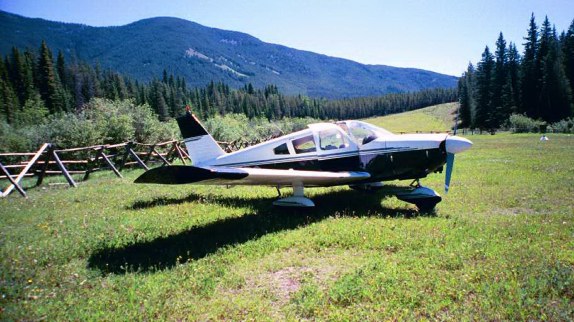 This is N4BQ parked alongside the Schafer Meadows wilderness airstrip in Northern Montana.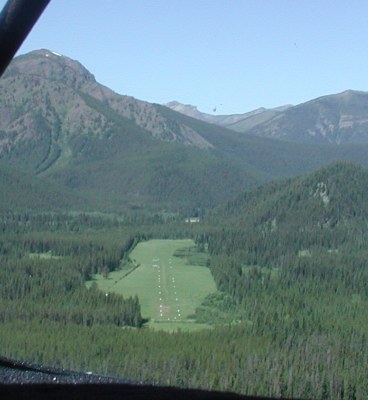 Here's a view of the final approach to the Schafer runway.
(photo by Debbie Ping)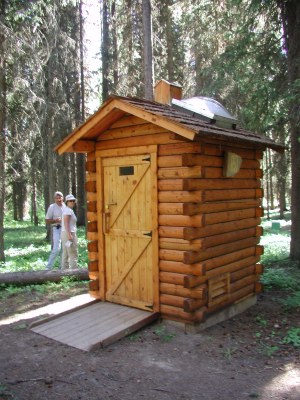 Schafer also boasts one of the finest outhouses in the Great Bear Wilderness Area.
This beauty has a skylight, ventilation system, bear-proof door, and is handicap accessible.
Donated by a well-to-do visitor in '94, it is officially called the "J.C. McLaughlin Memorial Privy".