John Galban's Flying Site
|
home


Getting There '05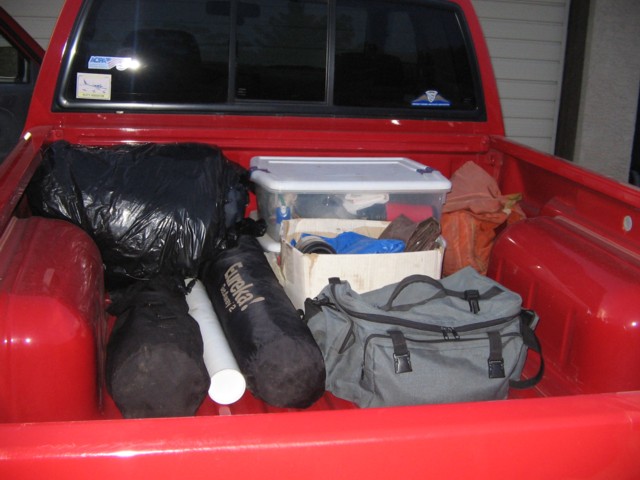 The truck is loaded with everything I'll need for a week in the backcountry.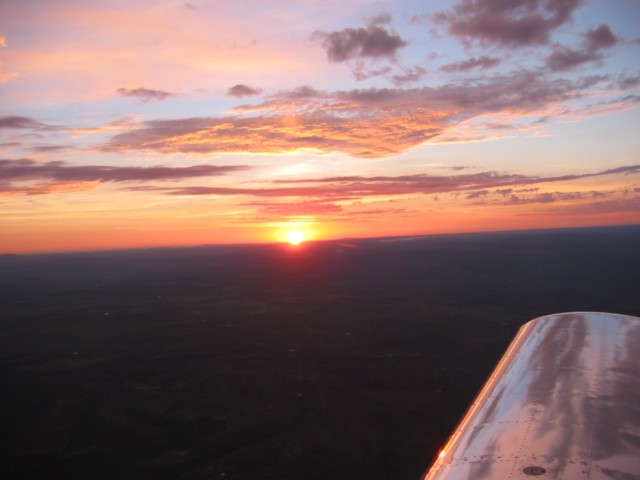 By the time Doug snapped this pic of the sun rising over his right wing, we were nearly 100 miles north of PHX.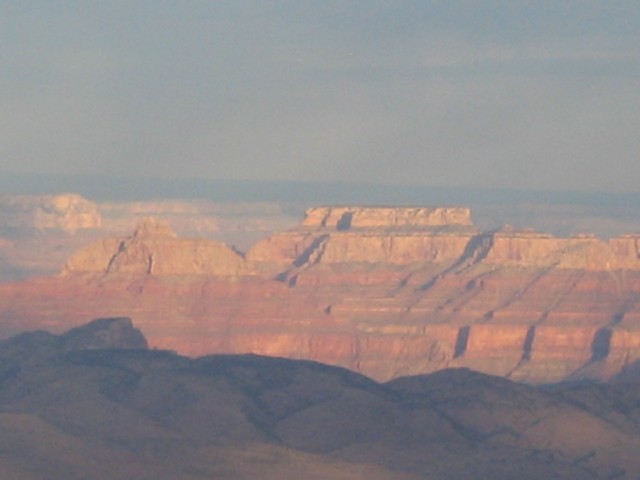 I snapped this one as we passed on the east side of the Grand Canyon, just after sunrise.