John Galban's Flying Site
|
home


Schafer '06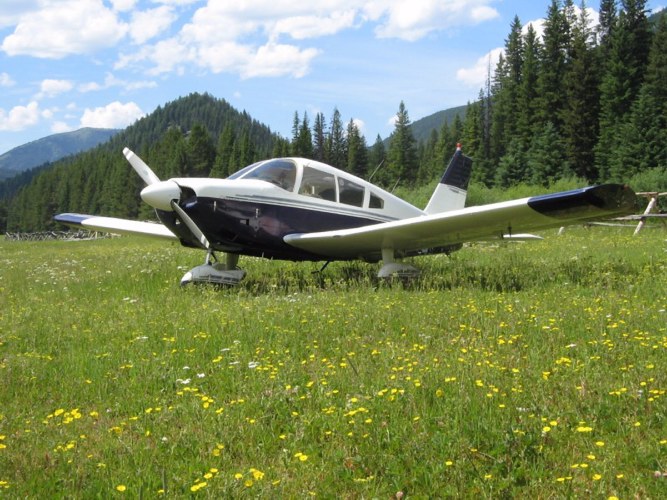 N4BQ seems right at home among the wildflowers.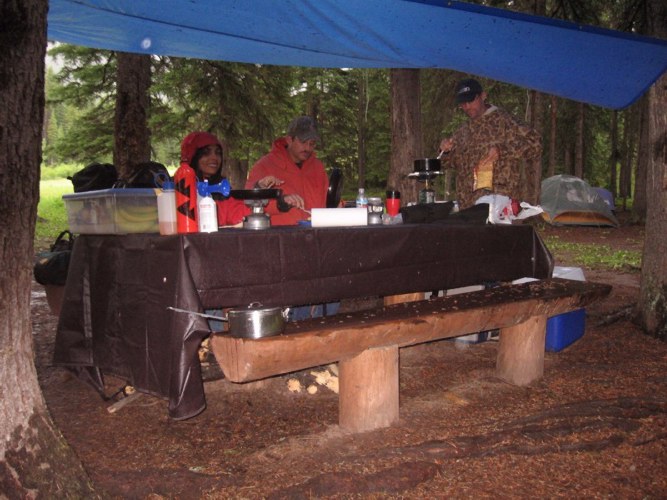 Melody, Brad and I cook dinner in the cold, pouring rain. Note the effectiveness of my camo rain gear! I didn't see
myself in this picture at first glance.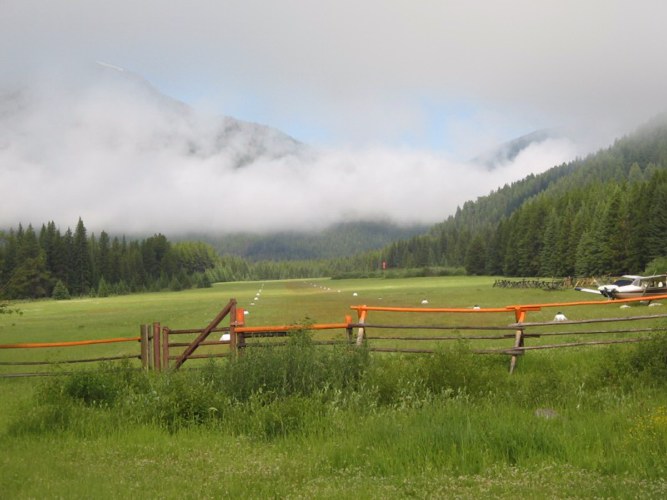 All of the overnight rain instantly forms clouds by midmorning.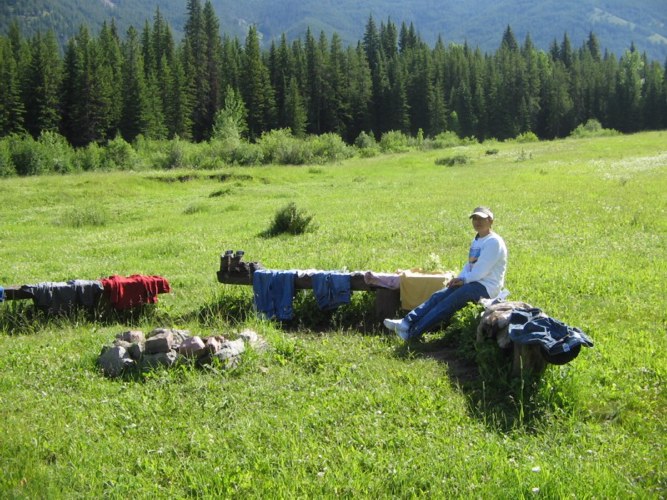 A Schafer rain ritual. The day after a heavy rain, almost everything in camp (including tents and girlfriends) are brought
out to the open area above the runway to dry. In 2004, Mark took
this pic
of Doug and I drying off after they arrived.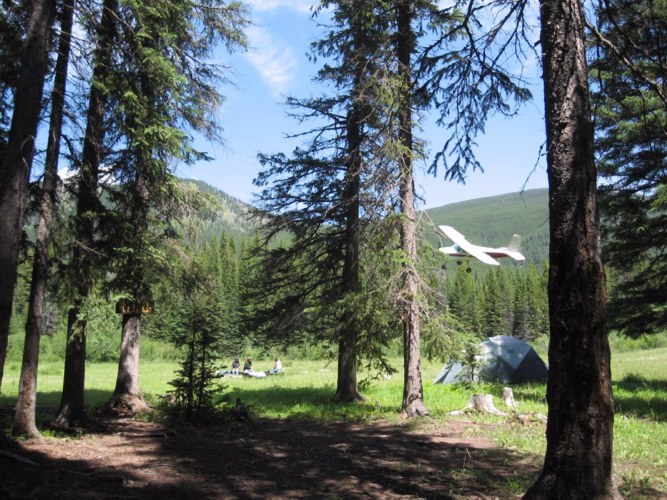 Mark got this excellent shot of a 182 turning final, as Brad, Melody and I dry off in the sun. You can tell the newbies
from the veterans on the benches, because the newbies will always duck as the plane flies about 30 ft. over their heads.