John Galban's Flying Site
|
home


Going Home '06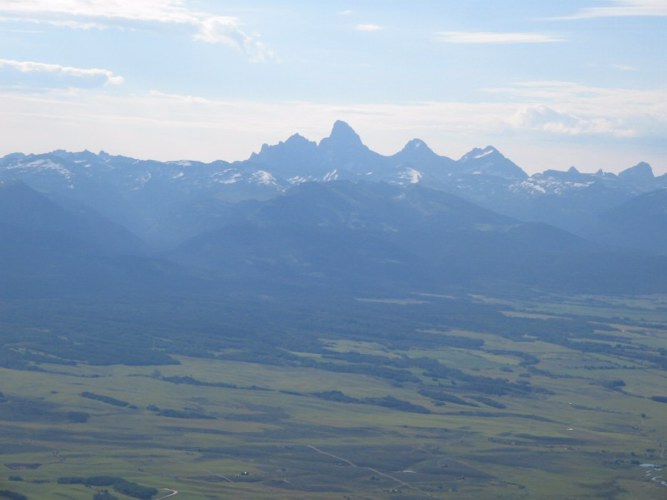 A morning departure from West Yellowstone to Phoenix will soon reveal the west side of the Grand Tetons on the left.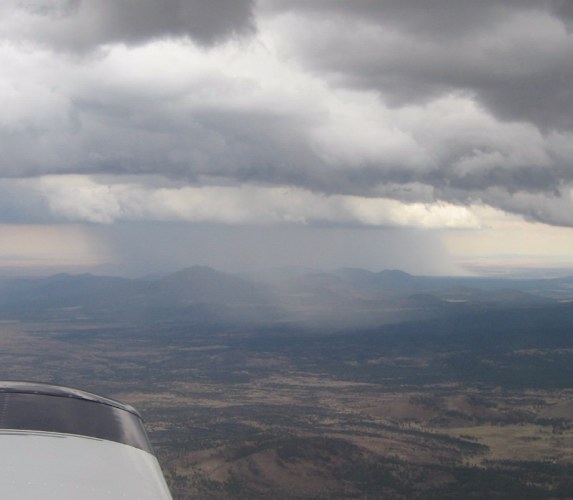 By afternoon, the Monsoon thunderstorms of AZ will be dotting the path to Phoenix. This is a very severe
thunderstorm that I detoured around near Flagstaff. The solid rain shaft was about 20 miles across.
You have to give storms like this one a very wide berth if you want to avoid severe turbulence and possible
hail. Neither of which are pleasant in a light aluminum aircraft.