John Galban's Flying Site
|
home


Smiley Creek '09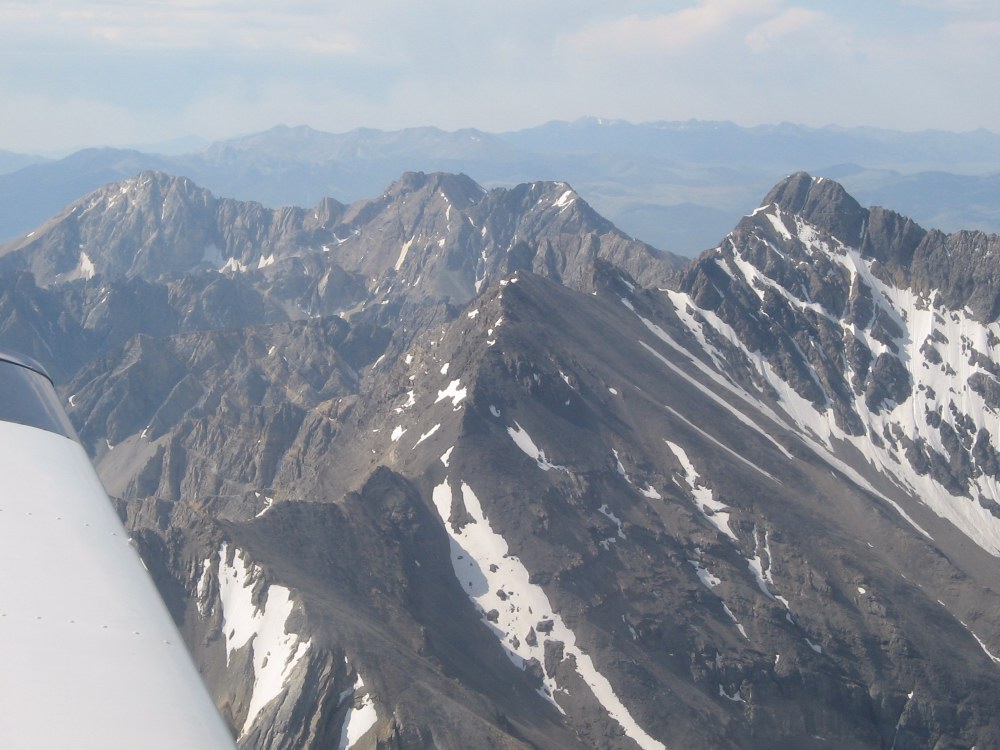 The terrain in this part of central Idaho is some of the most rugged around. Sure makes for an interesting view along the way.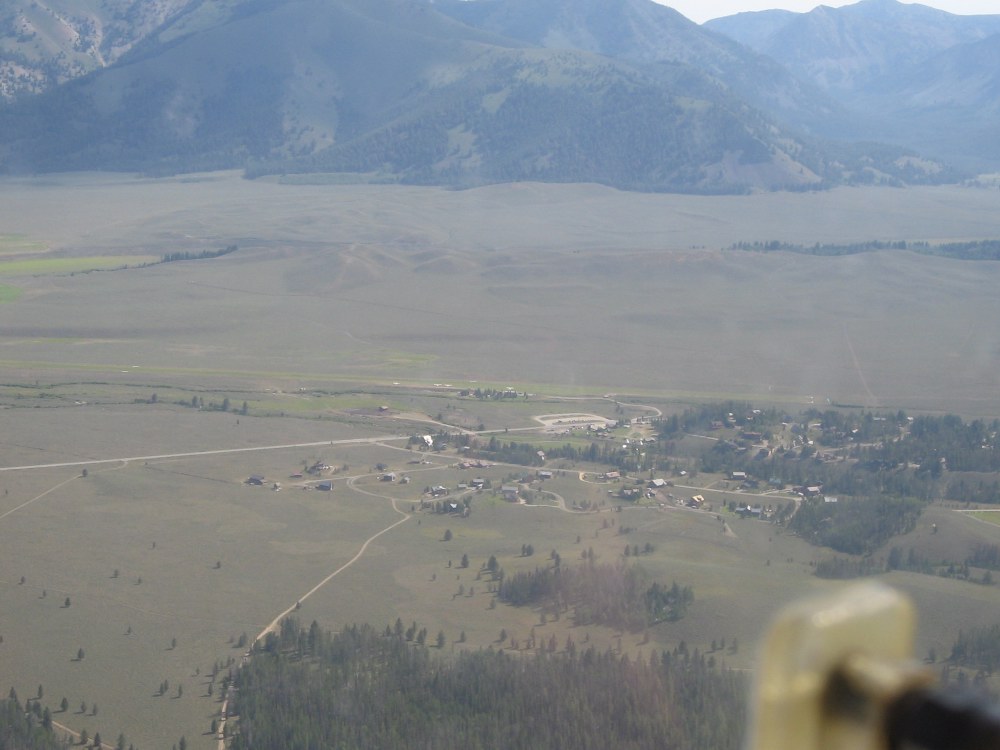 The manicured grass runway sticks out from the surrounding terrain.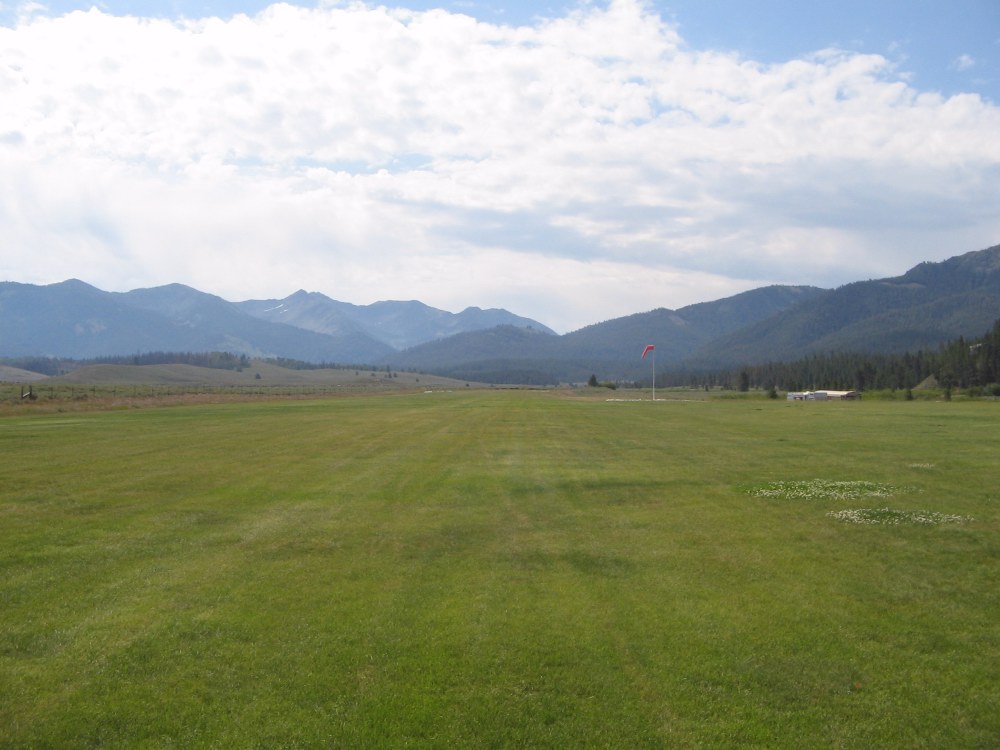 Looking southeast from the midfield sock. The ski resort town of Sun Valley is just on the other side of those mountains.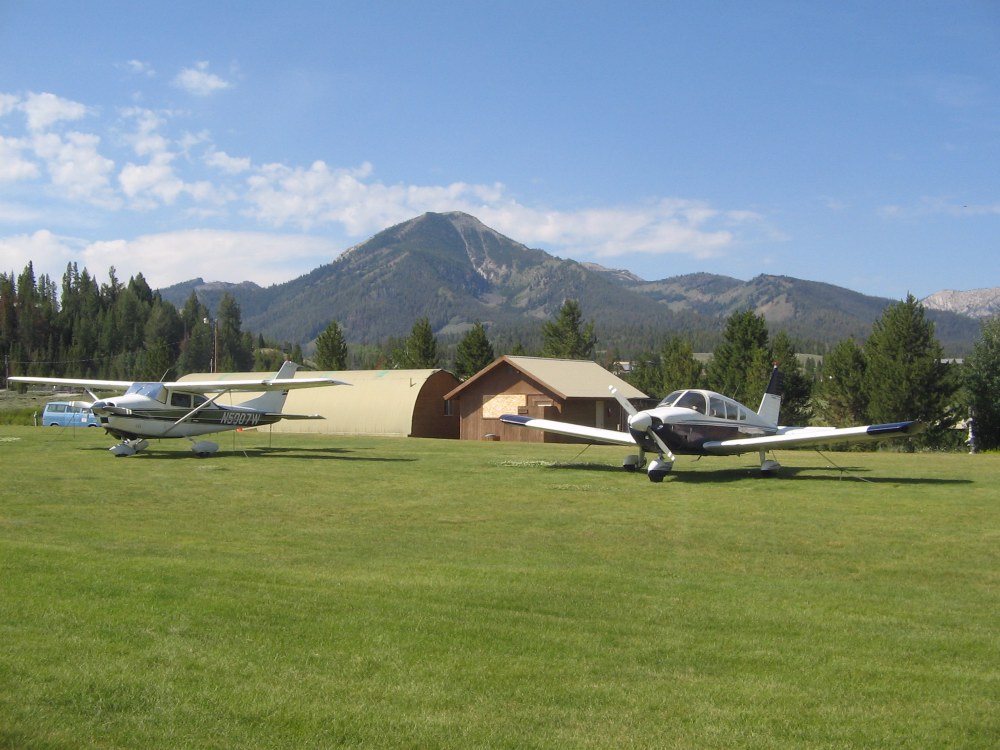 This airport is always good for an airplane photo op. The magazine cover photo of N4BQ on the home page was shot here.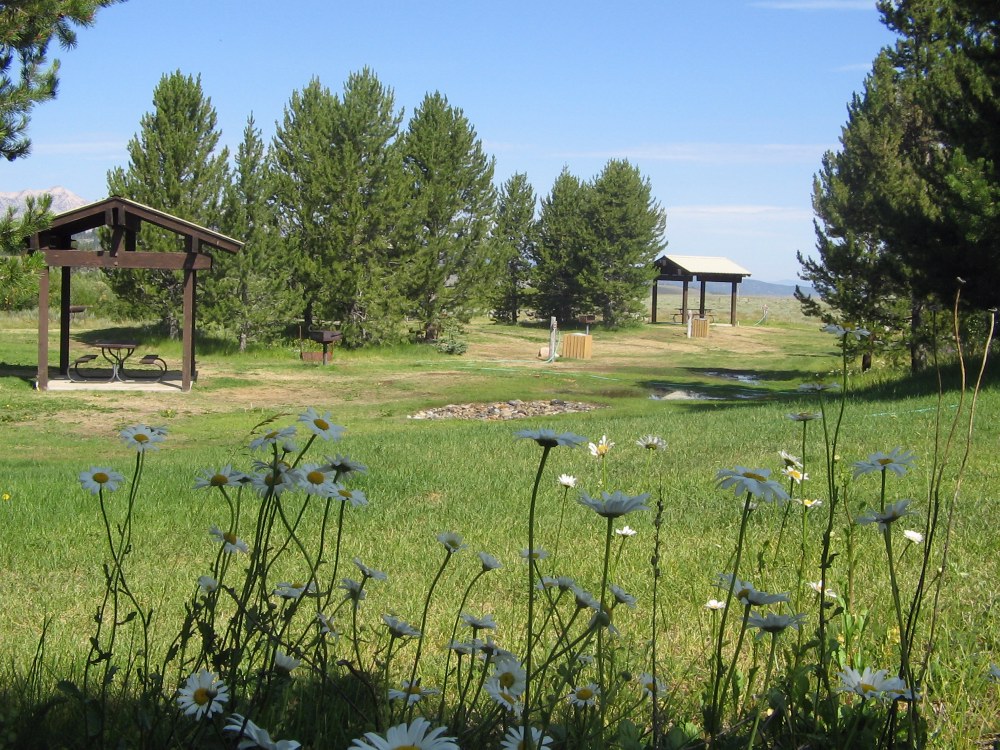 The campgroud features covered picnic tables, water, stoves and hot showers. The first time I landed here, I thought this was some kind of local park.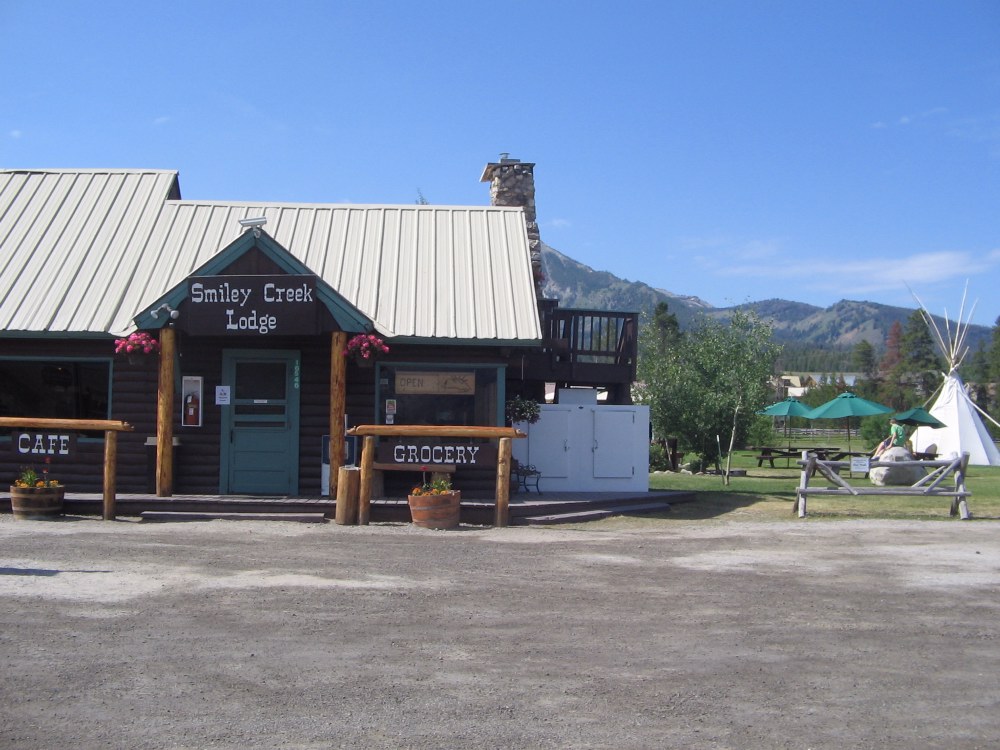 This is the place to go for some excellent food in the middle of nowhere.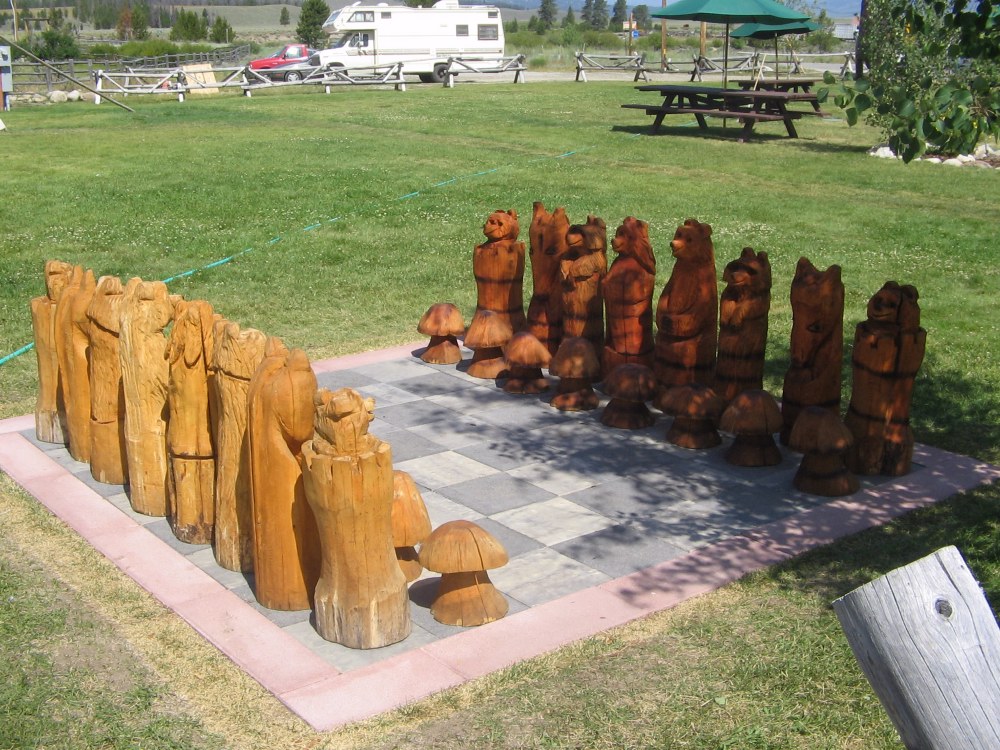 After lunch you can play chess on this giant sized, hand carved chess set.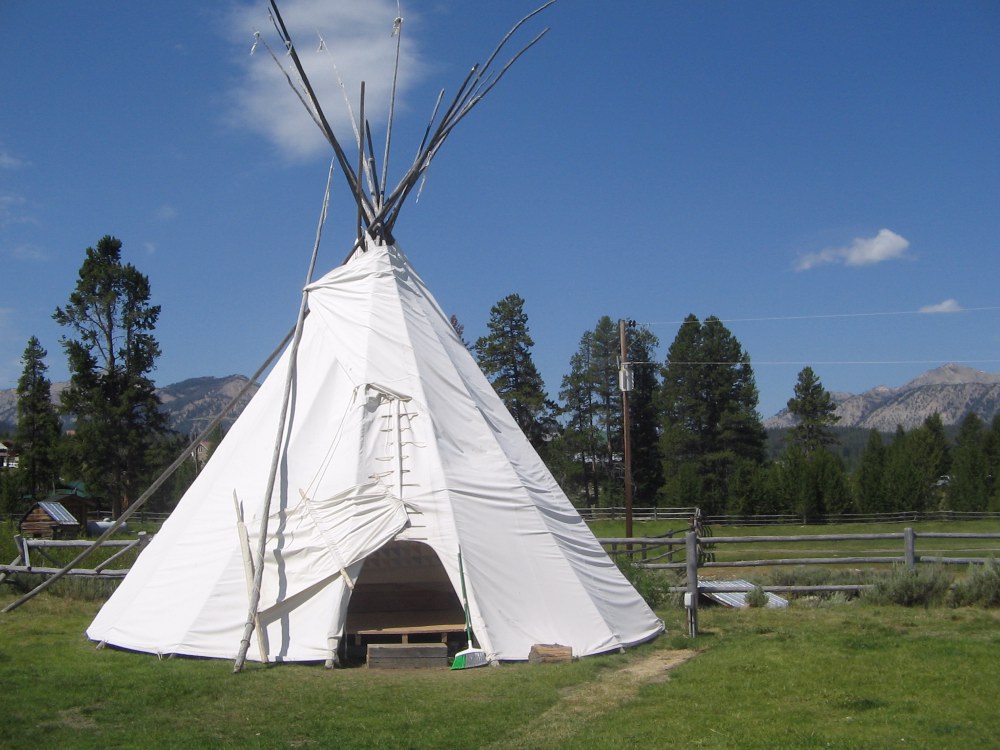 If you don't feel like camping at the airport, you can rent one of the lodge's teepees for the night. They're equipped with double beds and furniture. I've never stayed in one, but
it looks like fun.