John Galban's Flying Site
|
home


Driggs '07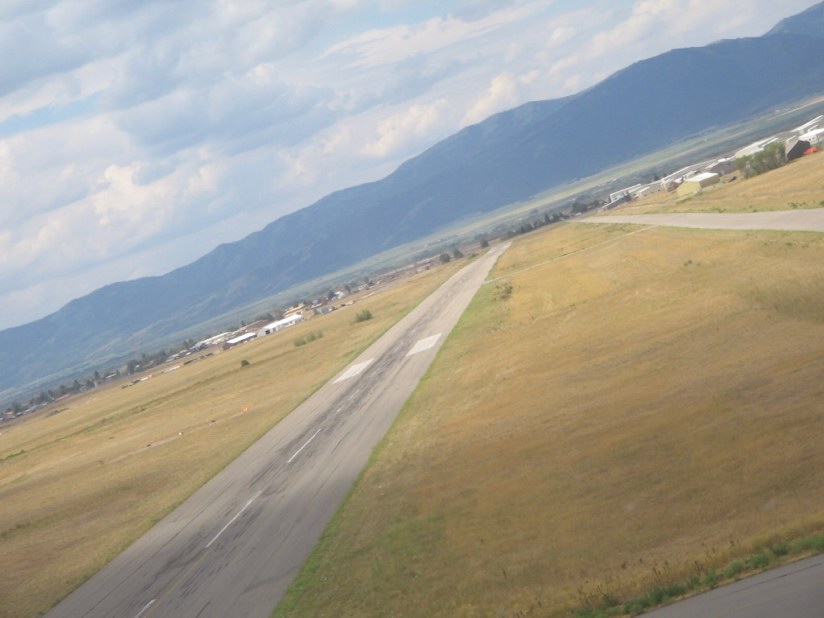 I took this from the passenger seat as Mark made a short approach to runway 21.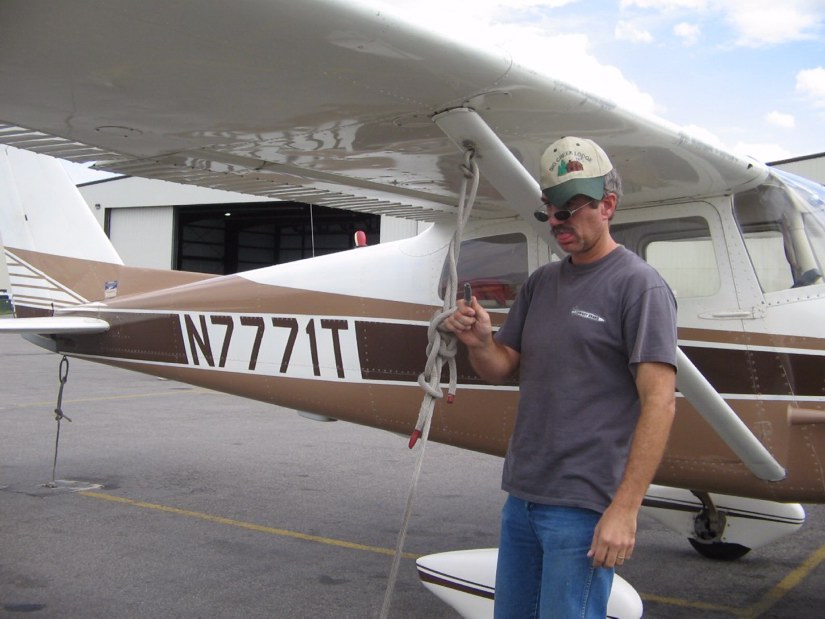 Brad struggles to comprehend the knot in his tiedown rope.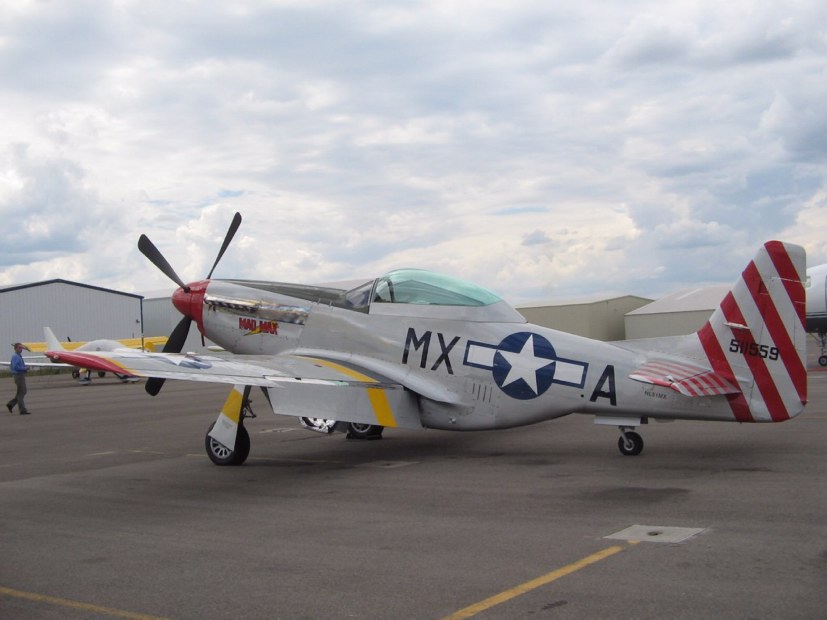 We found this beautiful P-51 on the ramp outside the terminal.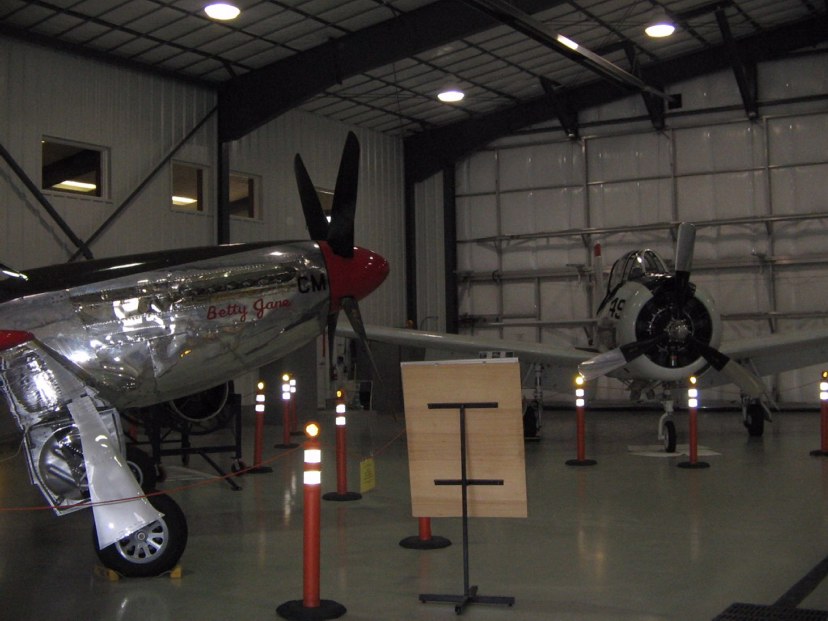 Inside the airplane museum we found this very rare P-51B and a T-28.