John Galban's Flying Site
|
home


Townsend '08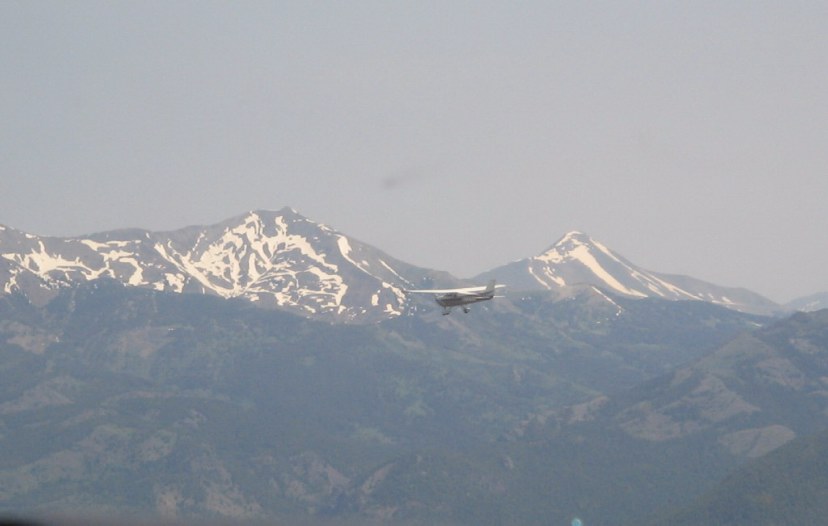 Brad's Cessna against a backdrop of snowy peaks as we fly up the Madison River Valley.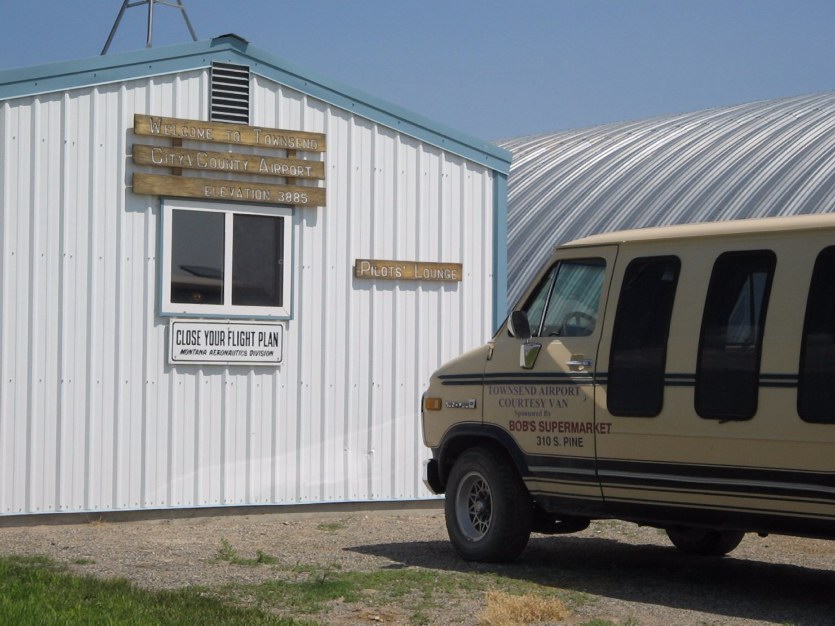 Townsend has a nice little pilots shack next to the self serve fuel pumps and a nice courtesy van for a visit to town.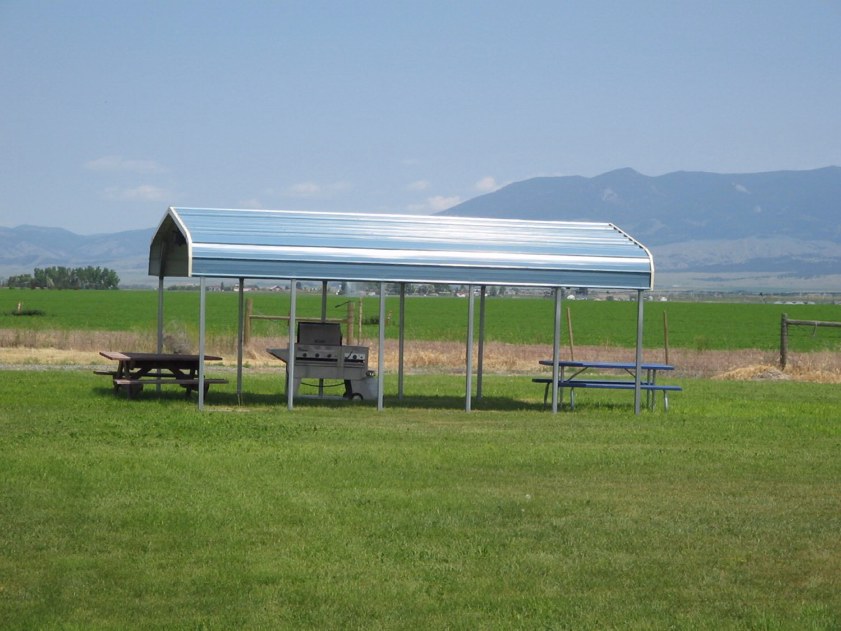 A nice picnic area with a large gas grill is located next to the ramp.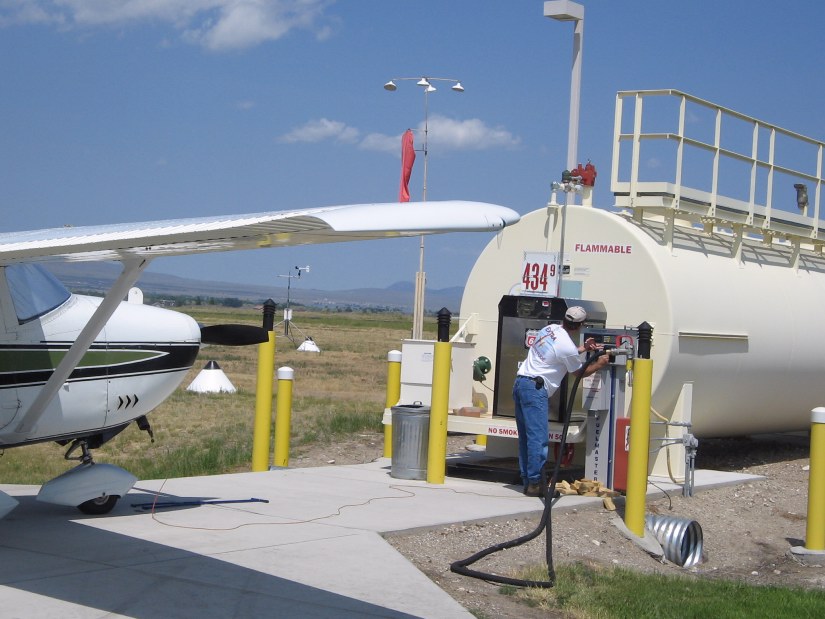 I never thought I'd see the day when fuel at $4.34 / gal. was a bargain.